How to soundproof your apartment? Bring harmony to your interior with silicone bumpers.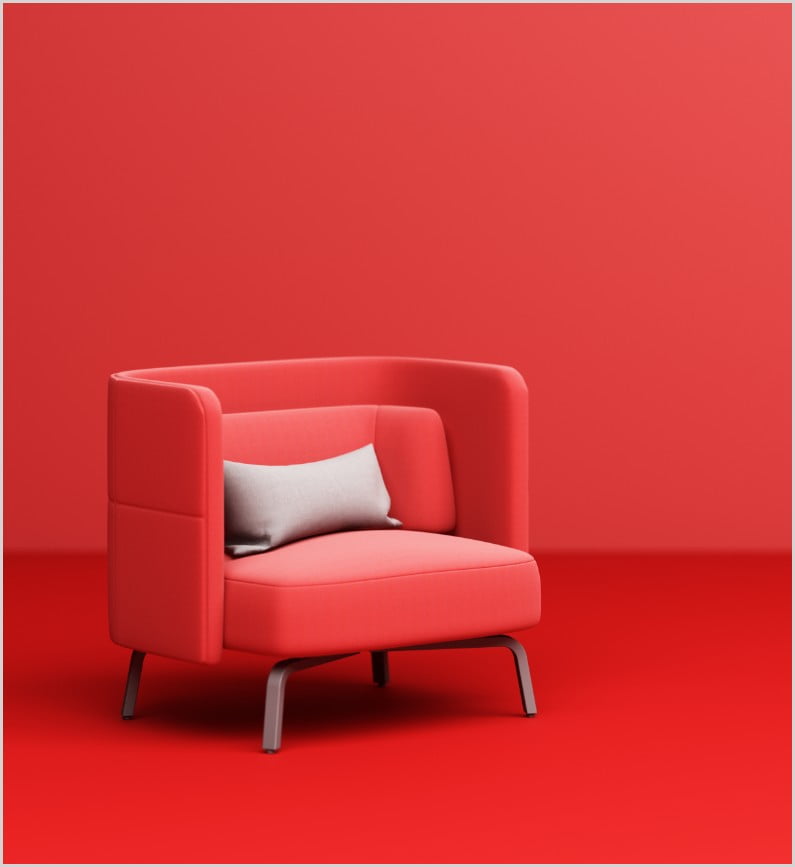 Does the noise in your apartment seem unbearable? We know a solution that will help you enjoy silence, while taking care of the aesthetic design of the space.
Why is noise in the apartment a problem?
Regular, uncomfortable, unbearable sounds in our environment have a negative impact on everyday life, health and comfort. The slamming of drawers and cabinets, the sounds of suddenly closing doors, or the accidental bangs of furniture feel uncomfortableand unbearable to our hearing. Each of us has probably experienced situations in which noise interfered with our relaxation, concentration or peaceful sleep.
How to soundproof your apartment? Get to know the silicone bumpers
Silicone bumpers are small stickers that will help you minimize noise in your apartment. Made of high-quality transparent silicone, the bumpers are practically invisible, which means they do not negatively affect the aesthetics of furniture or walls. Silicone bumpers are also durable and flexible, so they will perfectly protect your furniture and walls against scratches and damage.
Where can I stick silicone bumpers?
Silicone bumpers are used in various places, including:
Cabinet doors to avoid impacts when closing abruptly,
Wall surfaces where furniture is placed close and exposed to knocking,
Moving furniture elements to prevent loud bangs when unfolding or folding,
Refrigerator door to further minimize the sound of the door closing
Installation of silicone bumpers is simple and does not require the use of specialized tools. Just remove the protective adhesive layer and stick the bumper in the appropriate place.
Bumpers that match your interior
Folmag silicone bumpers are available in various shapes, colors and sizes. You can simply match them to the style of your interior without worrying that they will disturb its aesthetics.

If you are looking for an effective solution that will help you soundproof your apartment, silicone bumpers will be the perfect choice. Forget about the annoying noise and start enjoying peace and silence in your new, more comfortable apartment. Contact us via the form and our experts will help you choose the perfect door stops for your interior.