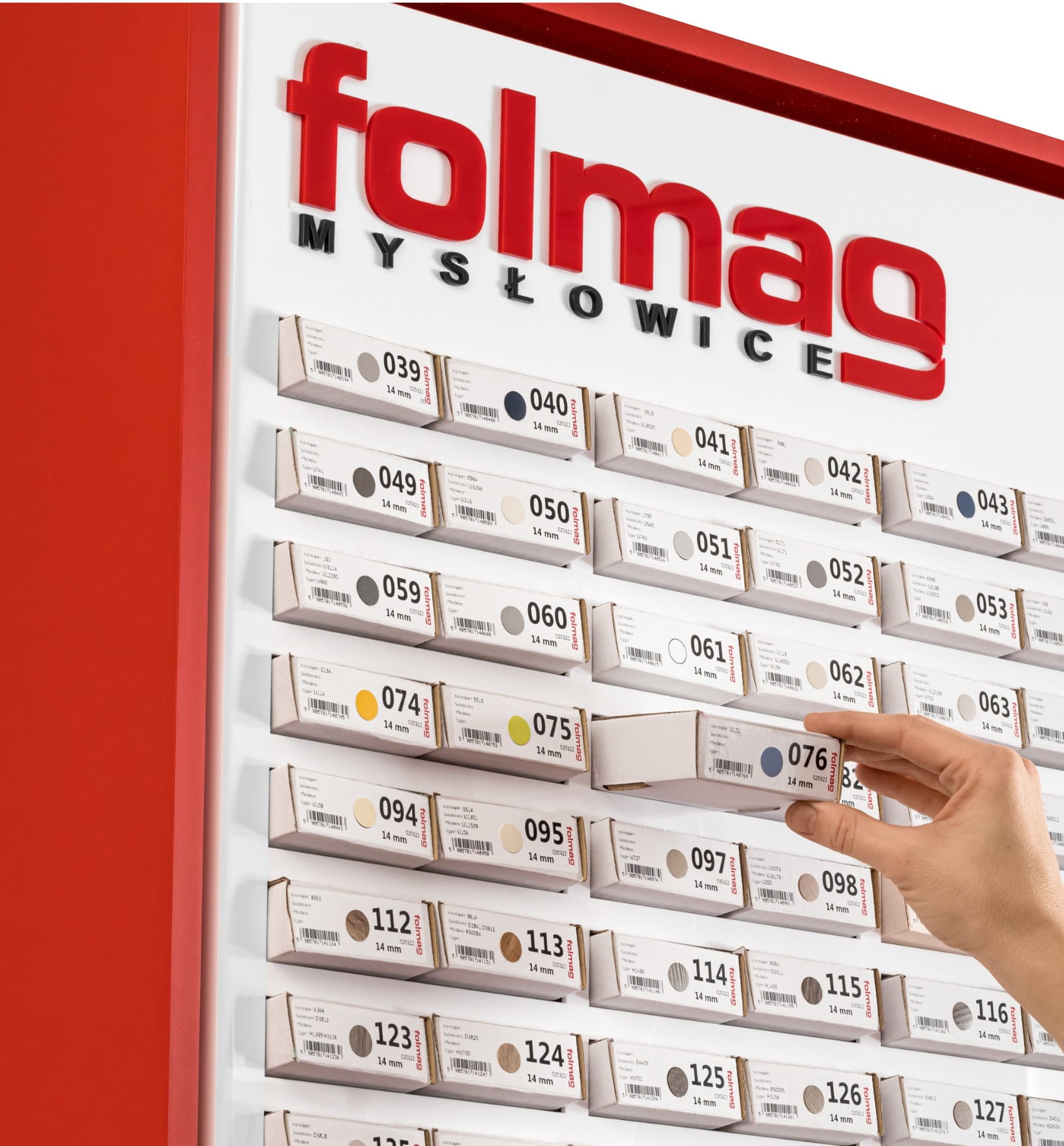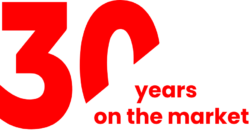 For 30 years, we have been building a brand synonymous with high quality products, professionalism and attractive design.
Interviews
Folmag celebrates its 30th anniversary!
From a manufacturer of self-adhesive foils to furniture accessories. An inspiring conversation with the founder of Folmag – Leszek Adamski about business, challenges and the future.
Folmag does not slow down and surprises with new products
Folmag – 30 years of creation and new products on the furniture accessories market. Discover the range of colorful caps, felt pads and other accessories that will add a unique character to your projects!
You can always start over
Faith based business? Learn the inspiring story of the founder of Folmag – Leszek Adamski.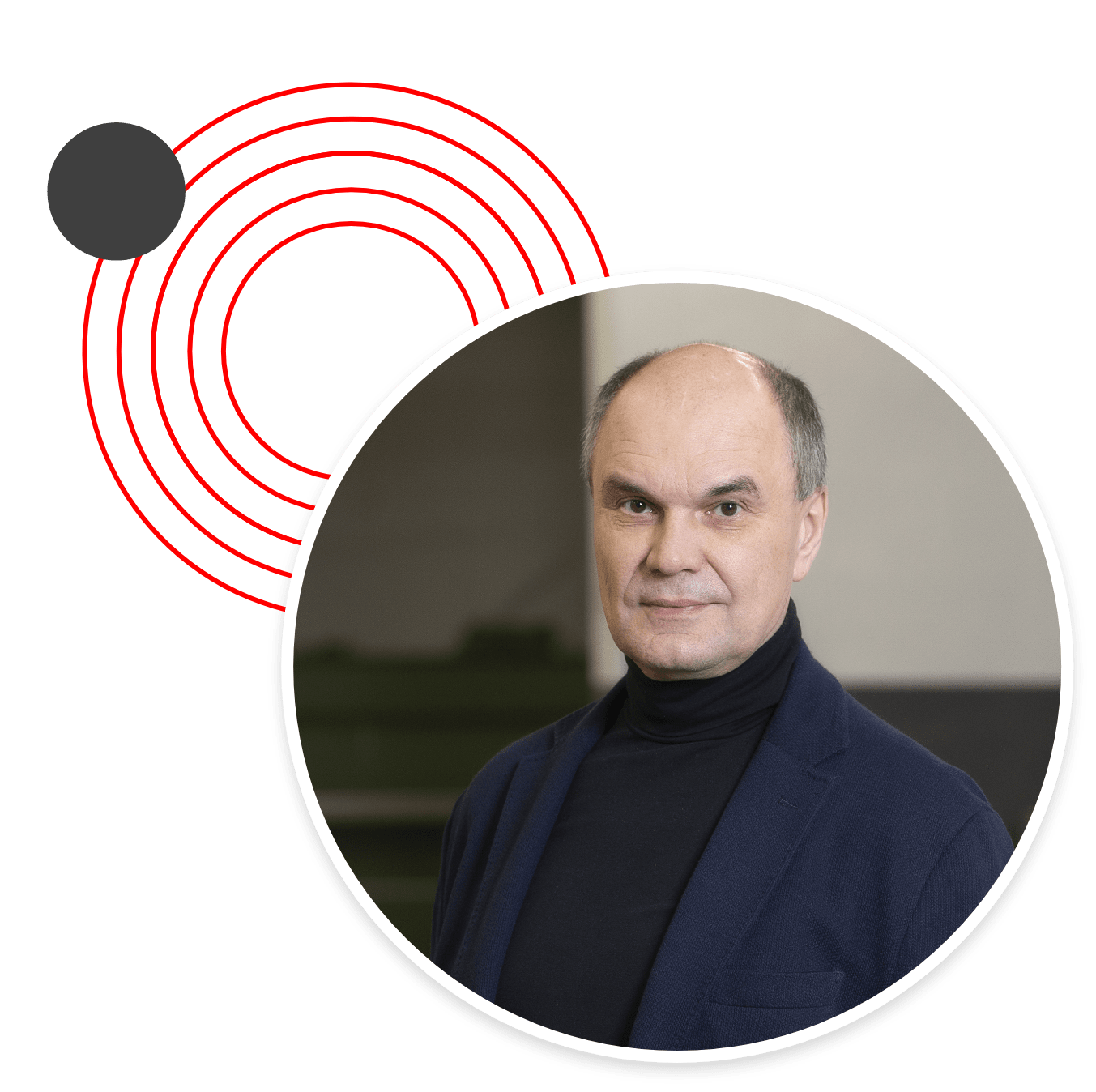 President
Leszek Adamski
Leszek Adamski is not only an entrepreneur, but also a person full of family and social devotion. As the head of a family with eight children, including four raised in foster care, he is a model of social involvement. He also actively participates in the life of the religious community, engaging in its activities and supporting charitable projects. Leszek's biography is an inspiring example of combining professional success with dedication to family and community.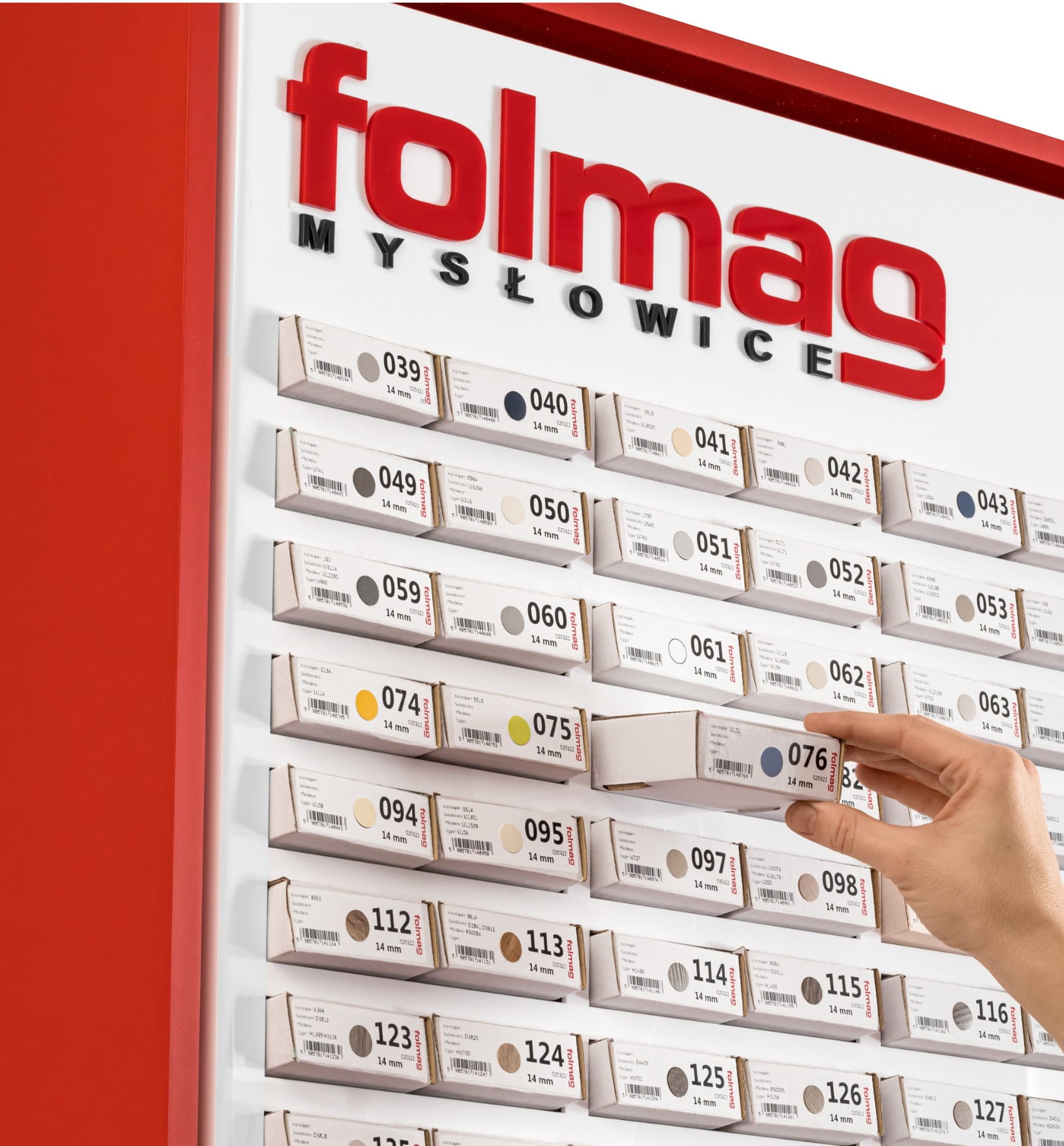 More than