Felt furniture pads: Fine detail, great protection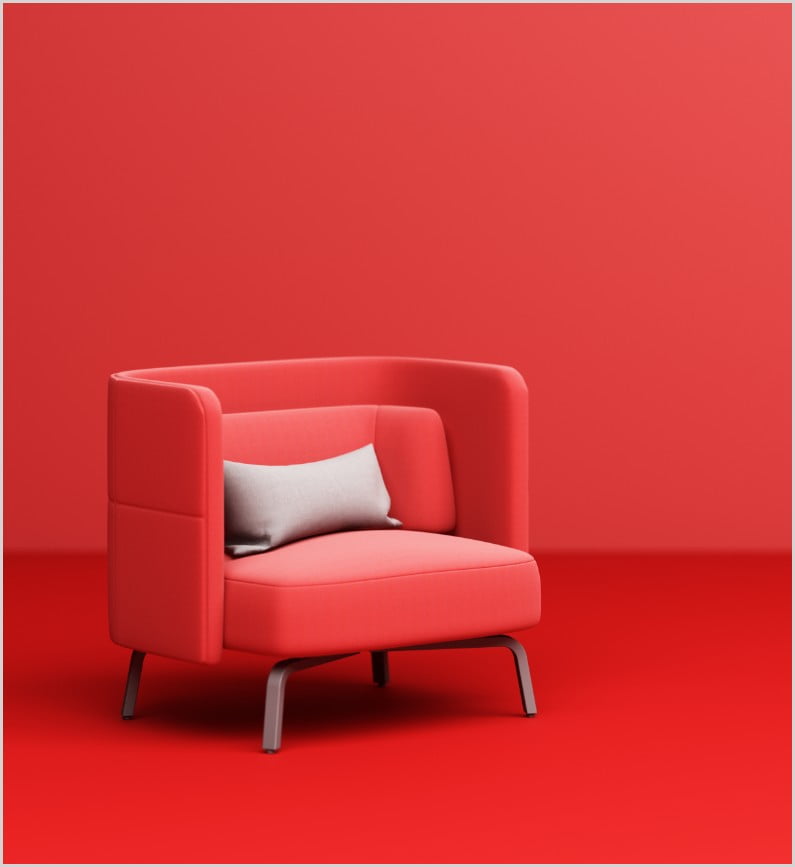 When designing an interior, we often do not pay attention to small details that can significantly affect the durability and aesthetics of the interior. Felt furniture pads are one of them. Although they may seem insignificant, they play a key role in protecting furniture and in everyday use. After reading this article, you will learn why Felt furniture pads are irreplaceable accessories if you want to protect your favorite piece of furniture.
Durability for years

Felt furniture pads made of highly compressed felt, guarantee durability for many years. Felt is known for its strength and flexibility, which means these pads not only protect your floor from scratches and damage, but also stay in great condition for a long time. It is an investment that pays off many times in the form of protection of our floors and furniture.
Excellent grip

Felt furniture pads are equipped with a very strong adhesive that ensures excellent adhesion to the bottom of the furniture. Thanks to this, we do not have to worry that the pads will move or tear off due to use. This means greater reliability and stability of the furniture.
What do you gain by choosing our felt furniture pads?
✓ Wide selection
FOLMAG felt furniture pads are available in a wide range of shapes, sizes and colors, which allows us to adapt them individually to your needs and preferences. You can choose pads that match the style of the interior, which will further emphasize the aesthetics of it.
✓ Personalized packaging
We pack our felt furniture pads according to your preferences. Choose individual or collective packaging, depending on your needs.
✓ Individual orders
If standard sizes and shapes do not meet your expectations, order felt furniture pads according to your own specifications.


Additionally, by purchasing at Folmag, you support Polish industry
All felt furniture pads that we offer are manufactured in Poland. By choosing a local product, you support local manufacturers.

Felt furniture pads provide durability, floor protection, furniture stability, and at the same time remain an aesthetic detail that fits perfectly with the interior. It is an investment in the comfort and convenience of your home that pays off many times over the years.